Disaster renovation and construction South Shore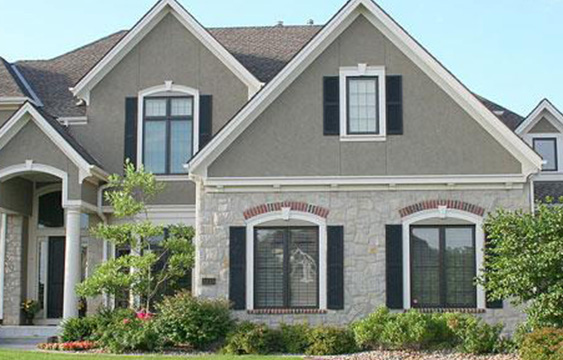 Residential Projects
Bâtiment Prestige offers comprehensive services of impeccable quality, both indoors and out; renovation work, new constructions, architecture, design and project management.
Entrusting us with your project means less work for you because you'll be dealing with a company that has expert knowledge of the inner workings of this type of project, as well as the resources needed to successfully carry it out.
Bâtiment Prestige not only takes charge of your projects – it also ensures that your investment is optimized according to your priorities and budget.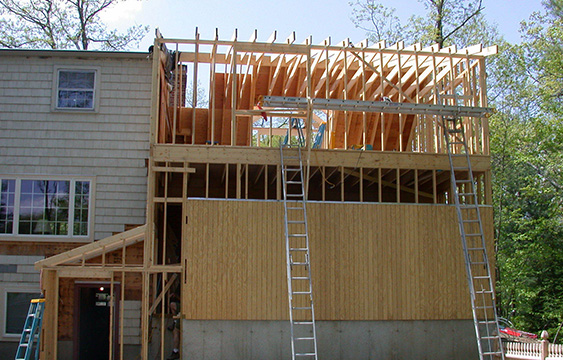 Disaster Recovery
Bâtiment Prestige specializes in post-disaster home restoration. We have the expertise needed to repair any type of damage, regardless of the cause. A home disaster is not something to take lightly and requires the skills of professionals when it comes to damage assessment.
If no intervention occurs, the situation can worsen. Protect your home or business by contacting us if you are the victim of a disaster. Bâtiment Prestige will take care of the restoration work and the results will exceed your expectations!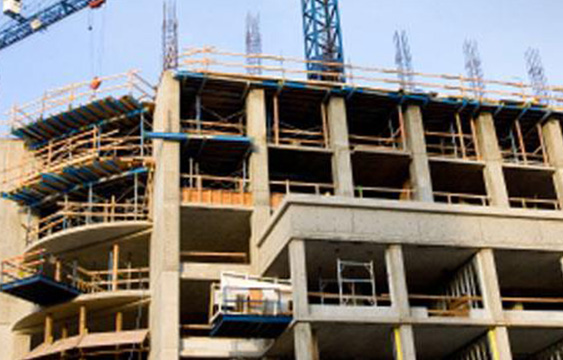 Commercial projects
We can also lend our expertise to projects involving the construction of commercial spaces. Regardless of a company's size, age, vision and ambitions, by using our services, they will save valuable time, and, in doing so, will be able to more quickly meet the needs of the market.
Whether for a new construction or for a commercial or residential project, Bâtiment Prestige's role is always the same: to bring your project to a successful conclusion.
That's why our "turnkey" services always start with a methodical assessment of the client's needs and the image they want to project.